Thank you to everyone who purchased GOLD items for Childhood Cancer Awareness Month this September. (Items are still available because One month of GOLD just isn't enough!) ~ Fall 2014
Thanks so much for your continued support:
Todd and Nancy McFarland
Bud and Louella Dillon
and to the City of Westerville for hanging our banner for one week in September for the last FOUR years! ~ Sept 2014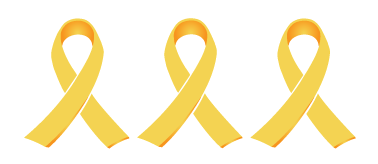 Thank you to the following Westerville City Schools who participated in Pajama Day last spring, or had their own event to benefit our foundation: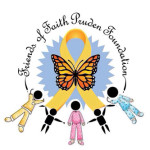 Thank you Pointview!
Thank you Emerson!
Thank you ELC / Preschool!
Thank you Robert Frost!
Thank you Huber Ridge!
Thank you Mark Twain!
Thank you Blendon!

Thank you Dempsey's Food & Spirits, Scentsy – Kim Buzard, Pies & Pints, Silpada – Amy Cashman, EIEMENoPILLOW – Karen Larkin, Gresson's, Columbus Museum of Art, Shawdow Box Live, Columbus Crew ~ We couldn't do it without you!
Thank you Vertical Adventures, Mill Street Distillery, Lilly's Kitchen, Firehouse Tavern, and Tommy Wolfe for making our annual fundraiser a great success! ~ April 6, 2014

Thank you Young Chef's Academy, Mozart's, Columbus Zoo, Off Duty Designs, Columbus Clippers, Bella Nails & Spa, Carfagna's Kitchen, Rockmill Brewery, and Meza!

Thank you The Glass Slipper, The Lodge in Lancaster, Bildsten Flowers, Camelot Cellars, Kolache Cafe & Bakery, Watershed Distillery, Bliss in a Bottle, Buckeye Gymnastics, Boyd's Goodyear, and Rooster's!

Thank you to Victoria's Secret PINK, Funny Bone Comedy Club, Plank's Bier Garten, Jimmy V's – German Village, CAPA, Plate – New Albany, Sussie Shop, Sunny Street Cafe, Donatos, and Nathan Dunmoyer Photography!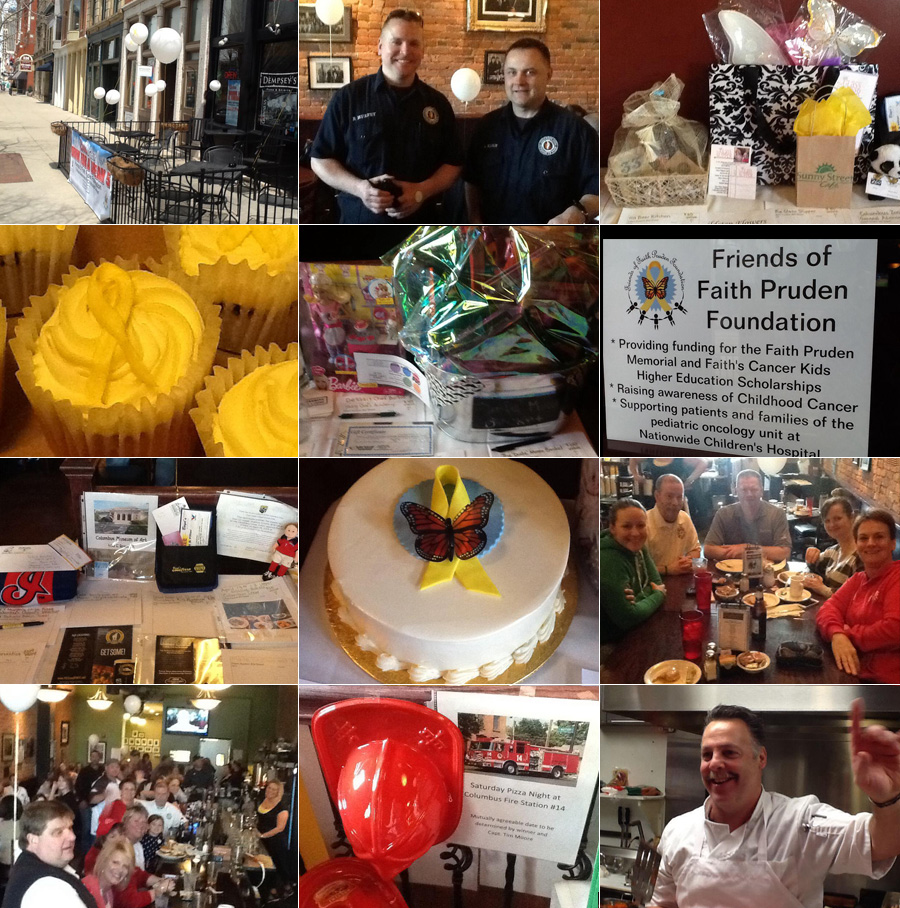 Jan.3, 2014 ~ Thank you to the University of Oklahoma coach, Bob Stoops! Coach wears the GOLD RIBBON on his visor in memory of 8 yr old Cody Brown. Did you see the GOLD in last night's Sugar Bowl?
Beautiful day in the 'ville!
Thank you to Steve and Fran Preston-Siegwardt and Roush Honda for helping me raise awareness for CHILDHOOD CANCER this September!
Sept. 2013 ~ Did you hear we're teaming up with Roush Honda? They will be passing out GOLD Ribbons and information cards to EVERYONE who visits their Westerville dealership during the month of September.
Thank you to Orange Leaf in Westerville for hosting a fundraiser for Fernanda and her family last Thursday. It was a HUGE success! I dropped a check off to the family this afternoon. They are VERY grateful to everyone who is supporting their baby girl while she battles brain cancer. Please continue to send prayers… ~ May 28, 2013
We had a very successful event!  Thank you to everyone who helped out in so many different ways!! ~ Drink for a Dream at Signatures March 3, 2013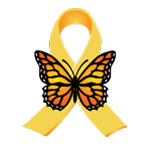 Thank you to everyone who came out to Rita's on Friday night to support us! ~ April 17, 2011
Thank you to Meza Wine Shop, Cameron Mitchell, Shadowbox Live, Michael David Salon, Donatos Pizza, and Reina Ferry for silent auction gift cards!
More thank yous to …LittleTurtle Golf Club, New Albany Links, Granville Golf Course, Minerva Lake Golf Club, Ratttlesnake Ridge Golf Club, Four Seasons Gold Center and Bent Tree. ~ March 16, 2011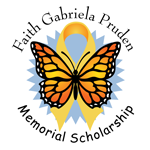 THANK YOU to Ron C. at the Firefighter VFW for taking on our scholarship fund for their monthly cause. God Bless Ron, Firefighters and all veterans! ~ Feb. 21, 2011
Thank you to the following people for their generous monetary contributions to our scholarship fund: the Tish and Greg Bouton family Barb and Ray Frenz Louella and Clyde Dillon the Emerson Student Council ~ Feb. 20, 2011
  © Alice Frenz 2015
web & graphic design, illustration